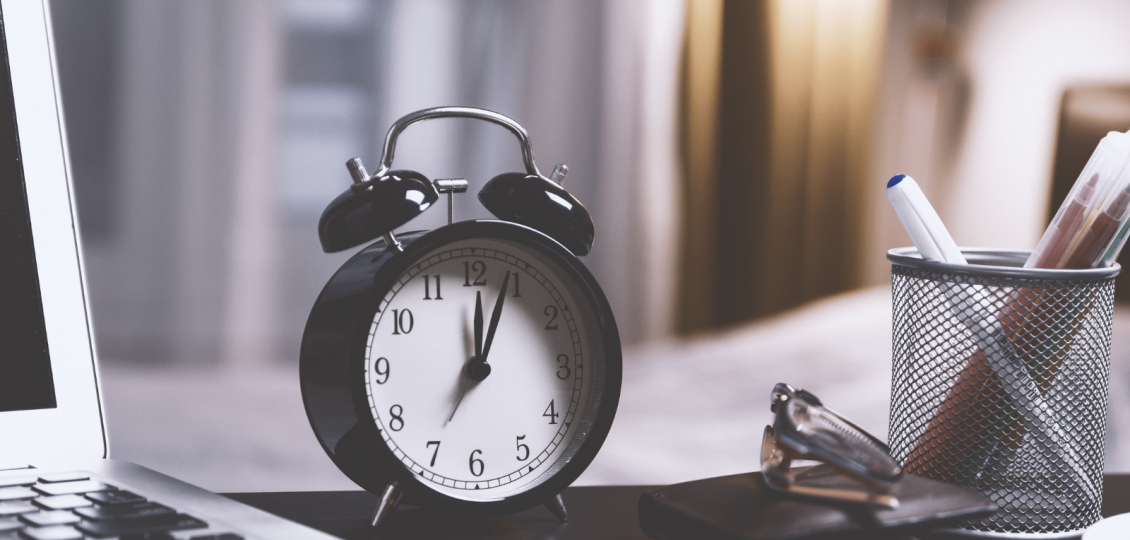 As the sunset of Drupal 7 approaches, many organizations are starting the process of upgrading to Drupal 8 or 9. Although nobody likes feeling forced to upgrade, it is a great opportunity to get the benefits of an enhanced and more user-friendly platform.
A bit of history: Drupal 7 support was scheduled by Drupal to end in November 2021 but was extended, due to the impact of COVID-19 on budgets and businesses, to November 2022. When Drupal support ceases, Drupal 7 sites will continue to operate and stay available online, they just won't have the same level of support and security provided by the overarching organization. Below are some key things to know while you start your planning for the D7 to D8/9 migration. 
What will "no longer be supported" for Drupal 7?
From the Drupal.org website's public service announcement: 
Drupal 7 will no longer be supported by the community at large. The community at large will no longer create new projects, fix bugs in existing projects, write documentation, etc. around Drupal 7.
There will be no more core commits to Drupal 7.
The Drupal Security Team will no longer provide support or Security Advisories for Drupal 7 core or contributed modules, themes, or other projects. Reports about Drupal 7 vulnerabilities might become public creating 0 day exploits.
All Drupal 7 releases on all project pages will be flagged as not supported. Maintainers can change that flag if they desire to.
On Drupal 7 sites with the update status module, Drupal Core will show up as unsupported.
After November [2022], using Drupal 7 may be flagged as insecure in 3rd party scans as it no longer gets support.
Should you go to Drupal 8 first or straight to Drupal 9?
In most of the cases we come across, we recommend migrating to Drupal 8 first and then doing a simple upgrade to Drupal 9. That said, it is important to understand that moving from Drupal 7 to Drupal 8 is a much bigger step than from Drupal 8 to 9. The upgrade from Drupal 7 to Drupal 8 is not done to your existing site; instead, a new site needs to be built on Drupal 8 with the content, design and sitemap either ported over or adjusted during the process. Then an upgrade is applied to bring the site from Drupal 8 to Drupal 9 - no second rebuild required.
The recommendation to upgrade to Drupal 8 initially may change depending on the needs of the site, modules utilized and the exact timing of the upgrade. Please contact us to discuss which you choose migrate to, based on your website timeline.
Highlights of Drupal 8
We have found time-and-again Drupal offers the best combination of tailored functionality, seamless integrations, and long-term value. However, this is getting even better for users on Drupal 8 and 9 as compared to Drupal 7. Below are some of the major improvements incorporated in moving from Drupal 7 to 8/9.
Moving to Drupal 8 allows you to build on your base state (no steps backwards) so that you won't lose functionality; allows all of your modules to provide the same or better functionality; allows your content types to be replicated or improved with the export/import of your data; allows for many commonalities, so the content editing features will be familiar to your staff; and allows you to stay on the leading open-source CMS for scalability, flexibility, and security.
Other highlights of Drupal 8 include the following:
Future-proofing, including API-first for delivery across channels and accessibility compliance.
Security hardening, including twig & input restrictions (reduces executable PHP), and automatic updates initiative (quick release of security patches).
Better authoring tools & experience, including in-place and in-context editing options.
Improved back-end user-interface (UI) such as content authoring tools for more efficient, in-context updates for staff (E.G., "quick edit" tool).
Mobile-first architecture for a fully optimized, responsive website for audiences, as well as mobile editing capabilities.
A performance boost focused on superior management of large-scale content libraries (OpCache and BigPipe).
A stronger, more flexible foundation for future custom development to meet evolving needs.
Better keyboard navigation and accessibility.
Integrated configuration management system with development and staging environment support.
Highlights of Drupal 9
From the Drupal.org website: "Drupal 9 builds on all of the innovation of Drupal 8 and brings more continuous feature improvements every six months. The best part is this: Once you've moved from Drupal 7 to Drupal 9 all future major version updates should be easy."
In fact, Drupal 9 is basically the same thing as Drupal 8, but with the removal of all deprecated (no longer in use) code from the platform itself. This is why it is a simple and easy update when going to Drupal 9. While Drupal 8 contains extensive functionality and user interface improvements, Drupal 9 is just a cleanup.
Furthermore, a migration from Drupal 7 to Drupal 8/9 can be seen as an opportunity to review the site's content and architecture, enhance your functionality and features, and/or redesign any content types.
How to prepare for the Drupal upgrade
1. Gather your wish list.
Key components of your migration with list include scope (e.g. any new functionality you'd like to add as part of your D7 to D8/9 switch), timeline (more about recommended website timelines), and budget. If you are unsure about pricing and looking for a quote on switching, please contact us any time and we'd be happy to discuss options and recommendations.
2. Prepare your content.
Any sized website that's undergoing a redesign/redevelopment tends to catalyze a content review. However, this step can be done before the project even starts, and is ideal if wanting to take a content-first approach (often recommended). If unsure where to start, check out this post about content governance models with structure examples for organizing content, or contact us for a content audit to determine what should be migrated and what should be removed/updated/amalgamated.
3. Find a great developer.
We're a little biased, but have heard that Upanup is a fantastic Drupal developer. Check out some of our recent projects (including a recent D7 to D8 migration), client testimonials, recent awards, or feel free to connect with us any time with questions.