Estimated reading time
1 minute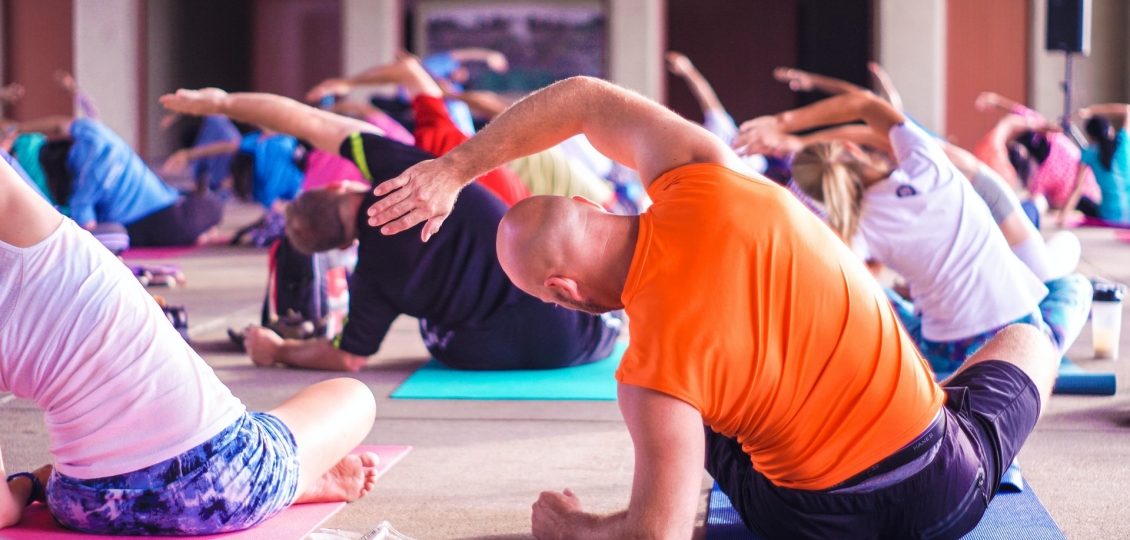 As governments continue to move services online the PerfectMind member management software for recreation programs and services is becoming increasingly popular. This software allows municipalities and recreation centres to provide up-to-date program information to their citizens and visitors who can then search and register for programs. Upanup has led several PerfectMind integration projects for municipal and public sector websites that use the Drupal content management system (CMS). These integrations can range from links and iframes to complex integrations that provide users with a seamless experience while navigating the PerfectMind software directly on their Drupal site (see the image below from the North Vancouver Recreation & Culture website below.).
Below are some quick tips for any municipality or organization that is considering using PerfectMind or is in the early stages of the process.
Consistency - the PerfectMind software is very open-ended. There are many different possibilities for how it will be set up so we recommend defining how the system will be used, documenting it for future internal users, and remaining consistent with your team.
Nomenclature - Ensure there is consistency in the terms used throughout the software (e.g. all skating activities are named in the same way). This will not only make management easy for your internal team but it will also improve the users' experience.  
Information Management – One of the benefits of this software is that users can see updated program information and register in an efficient way, so be sure to make a plan for how and when you will update the information to keep it accurate and updated for your users.
If you would like to learn more about integrating PerfectMind into your Drupal website please view our case study for North Vancouver Recreation & Culture's integration project or contact our team of experts.